Use the Menu in the upper right hand corner for information by category
Tiger Streak
A Family of Tigers is called a : "Tiger Streak"
Our Students
Tiverton serves over 1800 students in grades Pre-K through 12.
Our Tiger Tamers
Tiverton Public Schools employs 265 people each school year.
Our Sports
Our Athletic Department currently offers 11 different sports with 19 different teams to participate in. Go Tigers!
Tiverton Musicians
Tiverton offers 3 separate music programs starting in the 4th grade and are available through grade 12.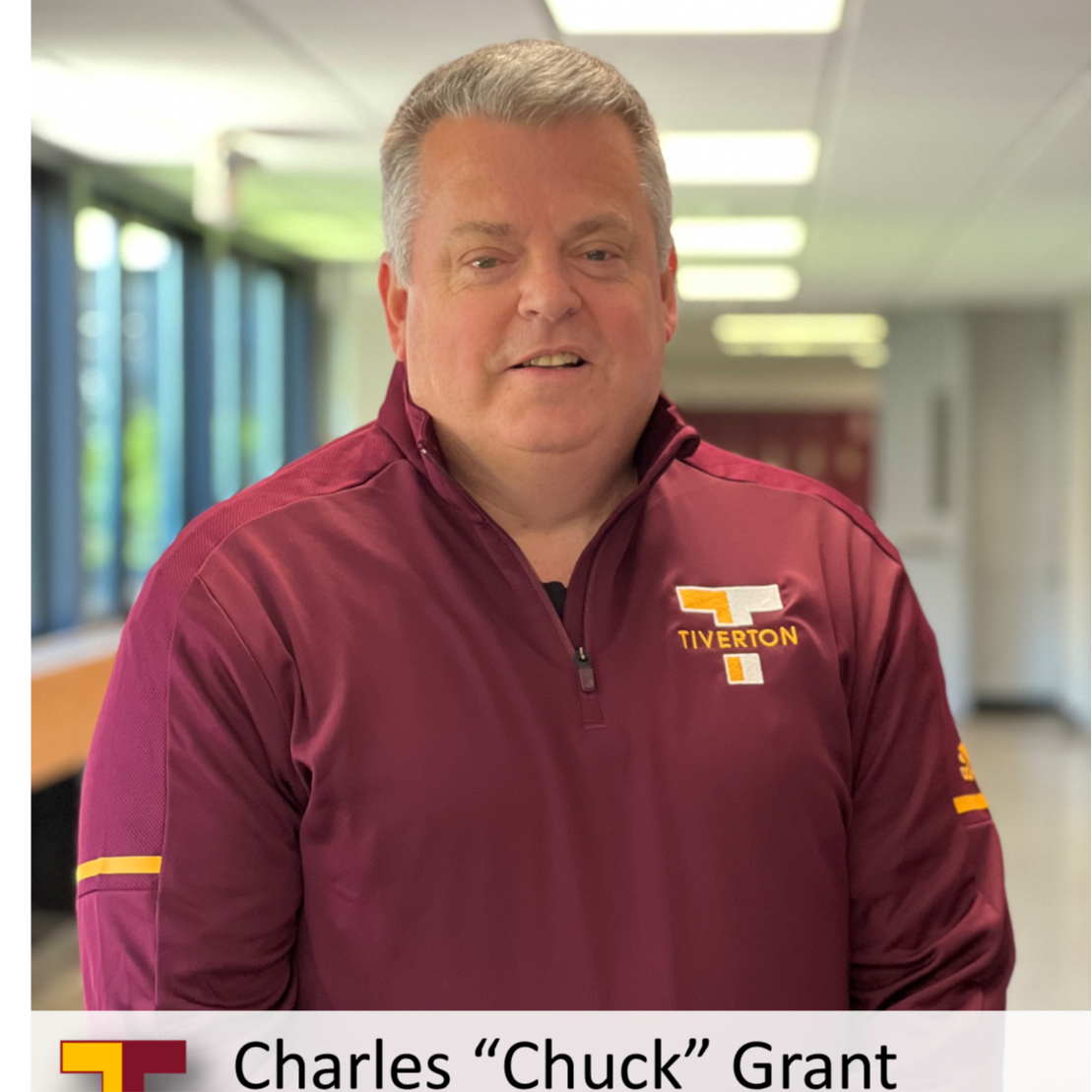 "It is amazing what wishes will come true when the intensity of your work ethic matches the excitement of your dreams."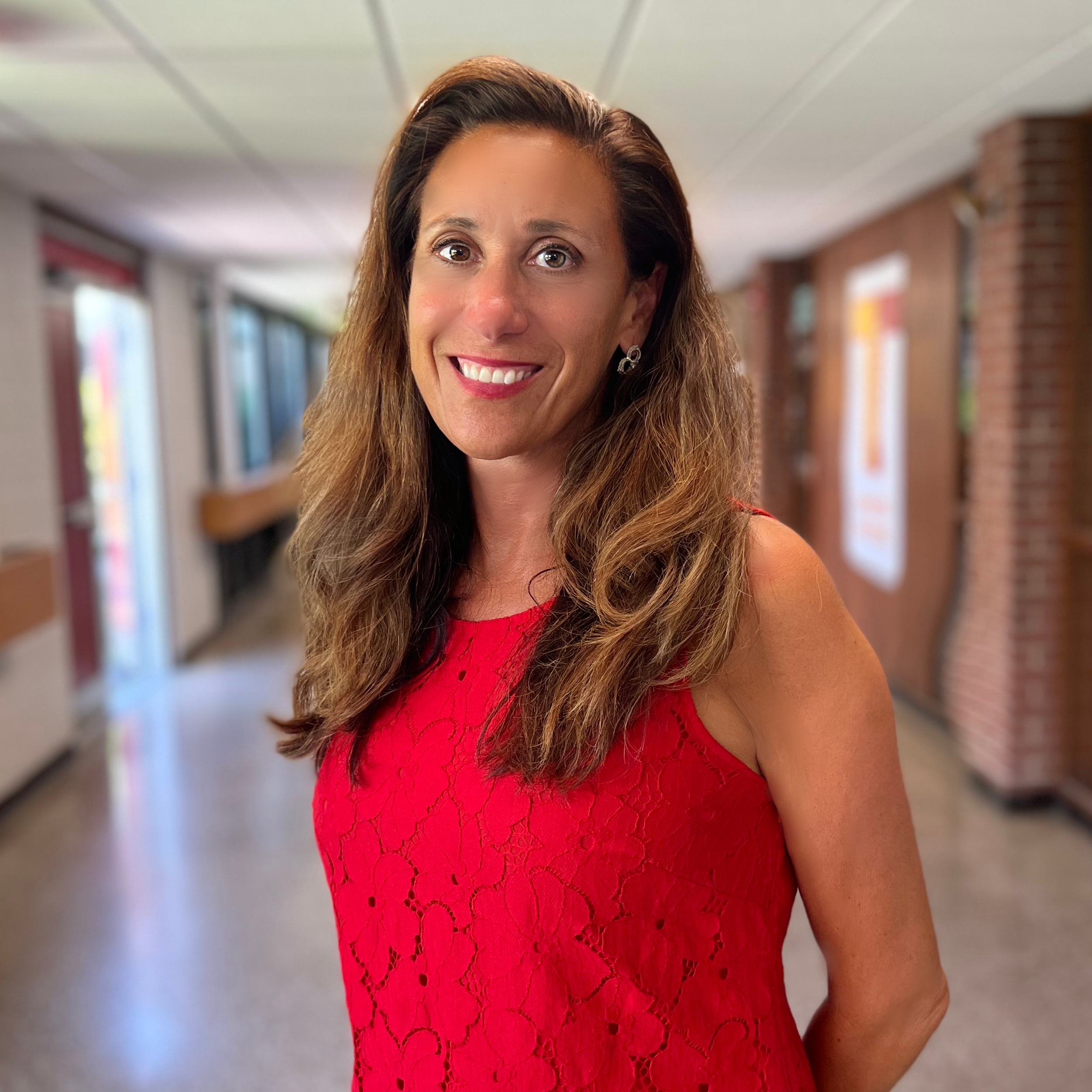 "Excellence is achieved when challenges are offered and accepted. Otherwise, mediocrity becomes the norm."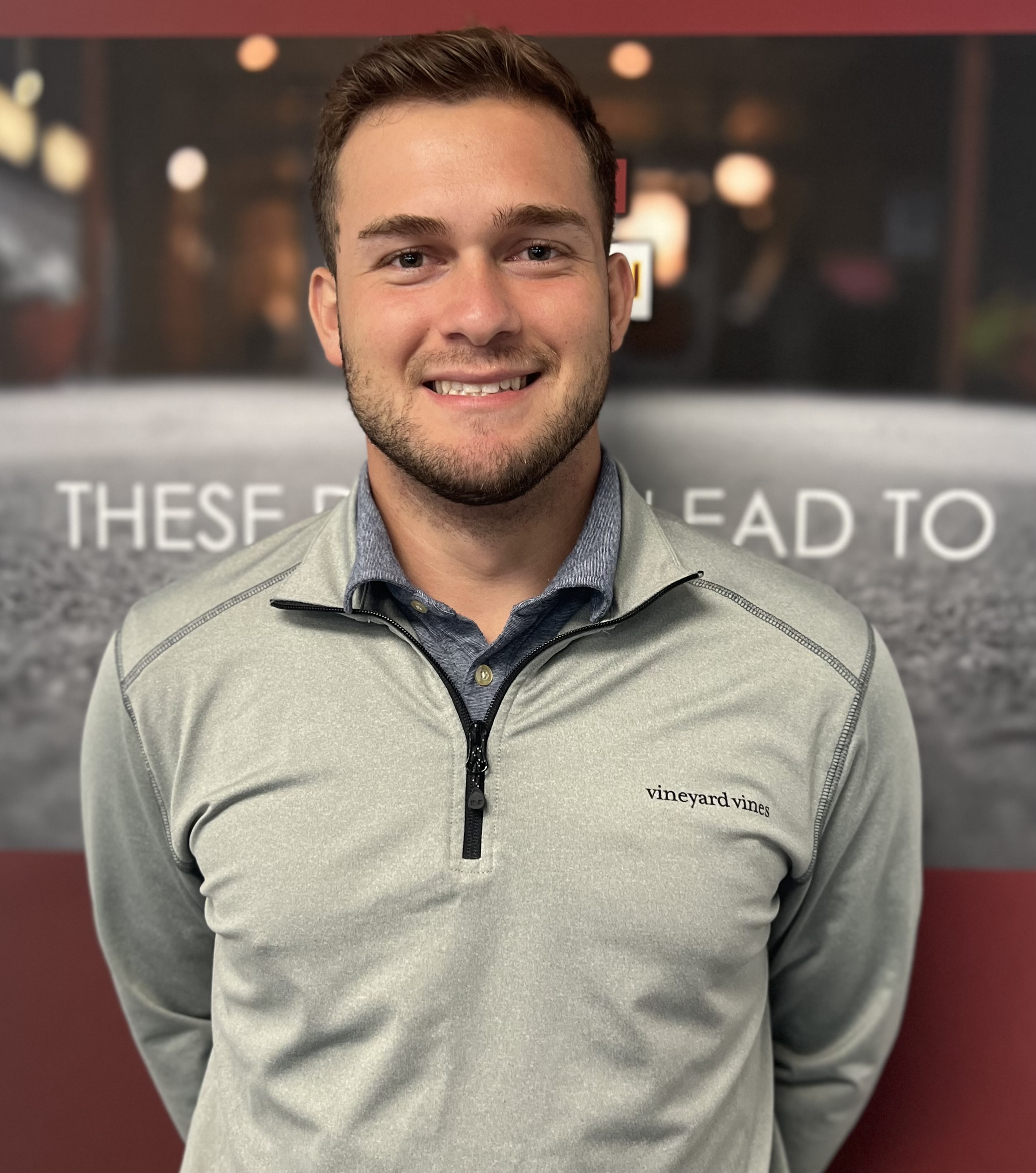 "The way to get started is to quit talking and begin doing. All our dreams can come true, if we have the courage to pursue them."