Good sleep habits are a critical component to good attendance.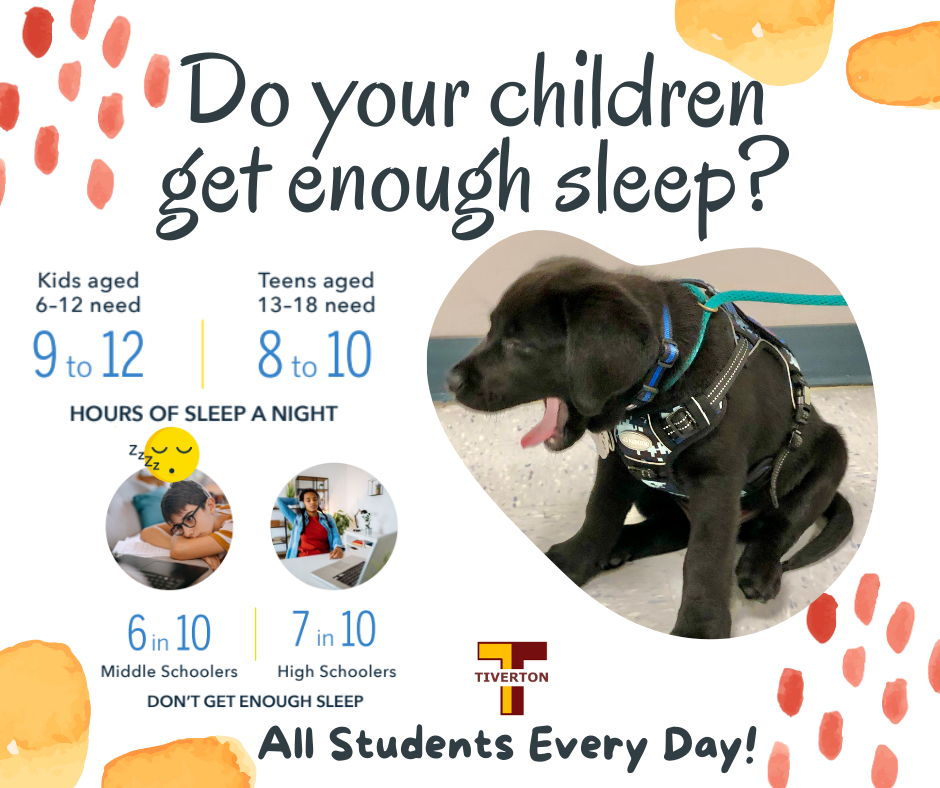 The RIDE Student Attendance Leaderboard tracks chronic absenteeism throughout the state. Congratulations to Fort Barton for being this week's number 1 in Rhode Island! Go Tigers!
https://www3.ride.ri.gov/attendance/public
Look who stopped by for a quick visit at Pocasset: K9 Blue!!! We can't wait to have him visit again and meet all of our amazing Pocasset Scholars!! @k9bluetpd @tivertonpolicedepartment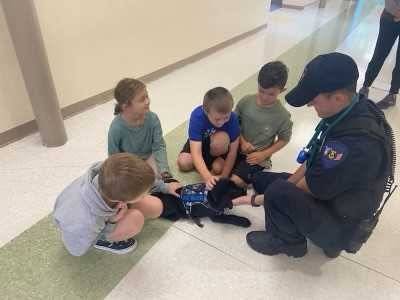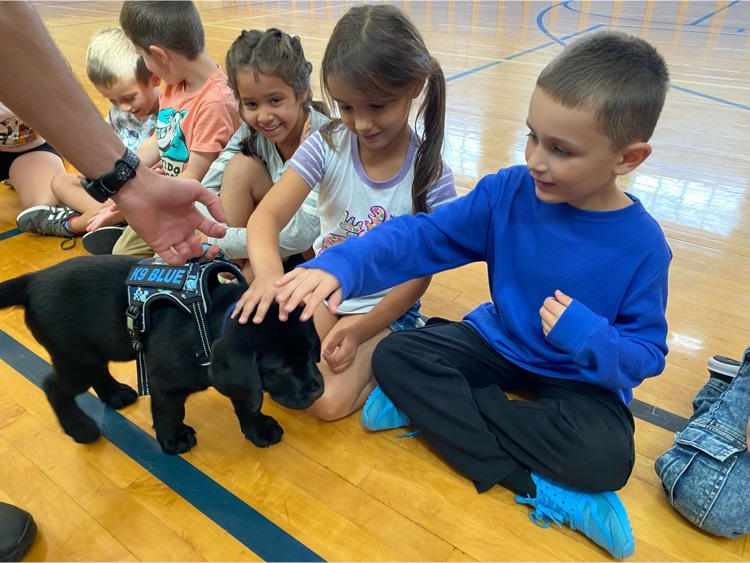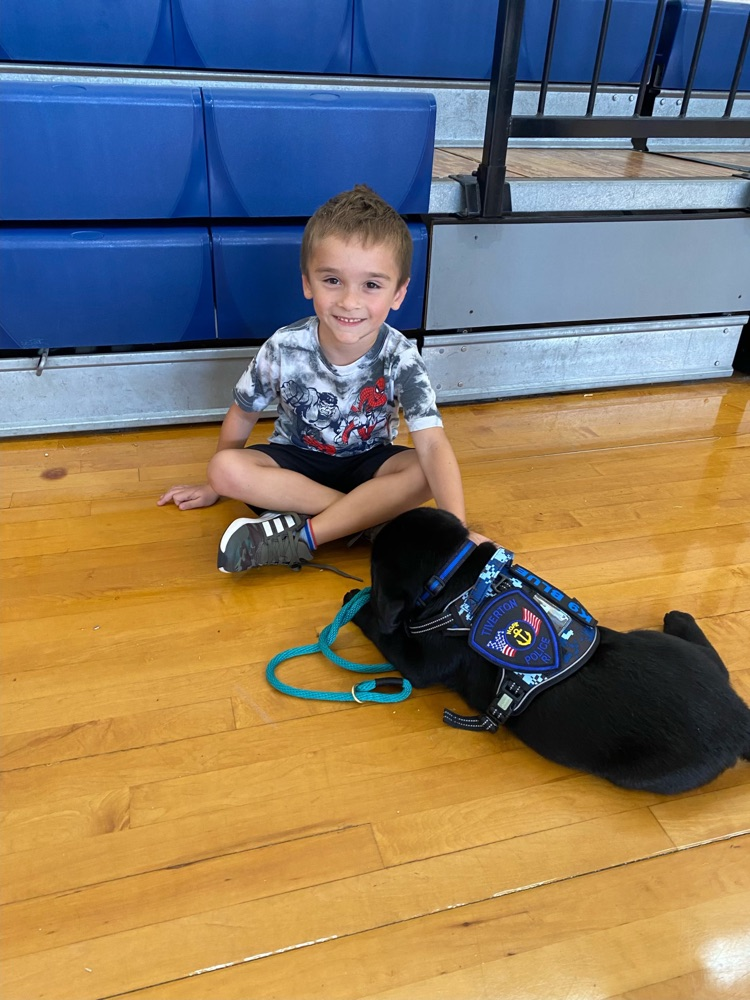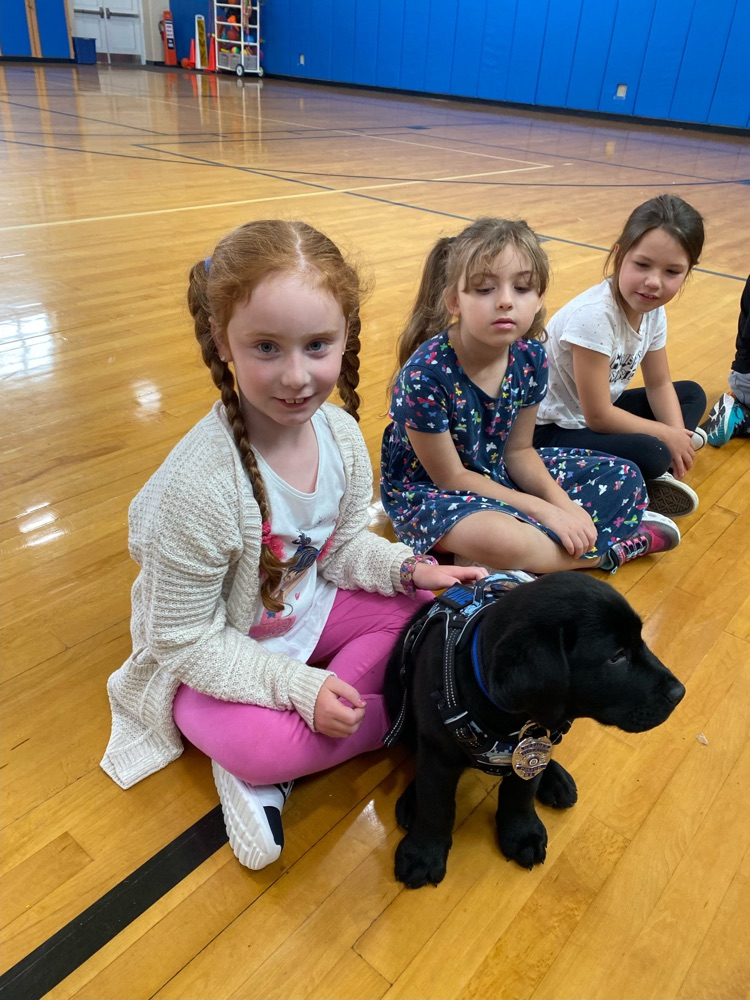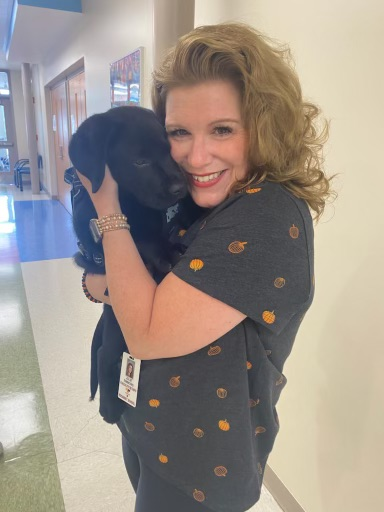 Fort Barton's third graders met with NASA astronauts this week. The astronauts chatted with our students while floating through space! Our students then we're lucky enough to learn even more in person with Dr. Ingrid Daubar of Brown University and the NASA jet propulsion project. The experience was out of this world! #FortBartonProud #TivertonLeadstheWay @tivertonschools @NASA_Astronauts @RI_STA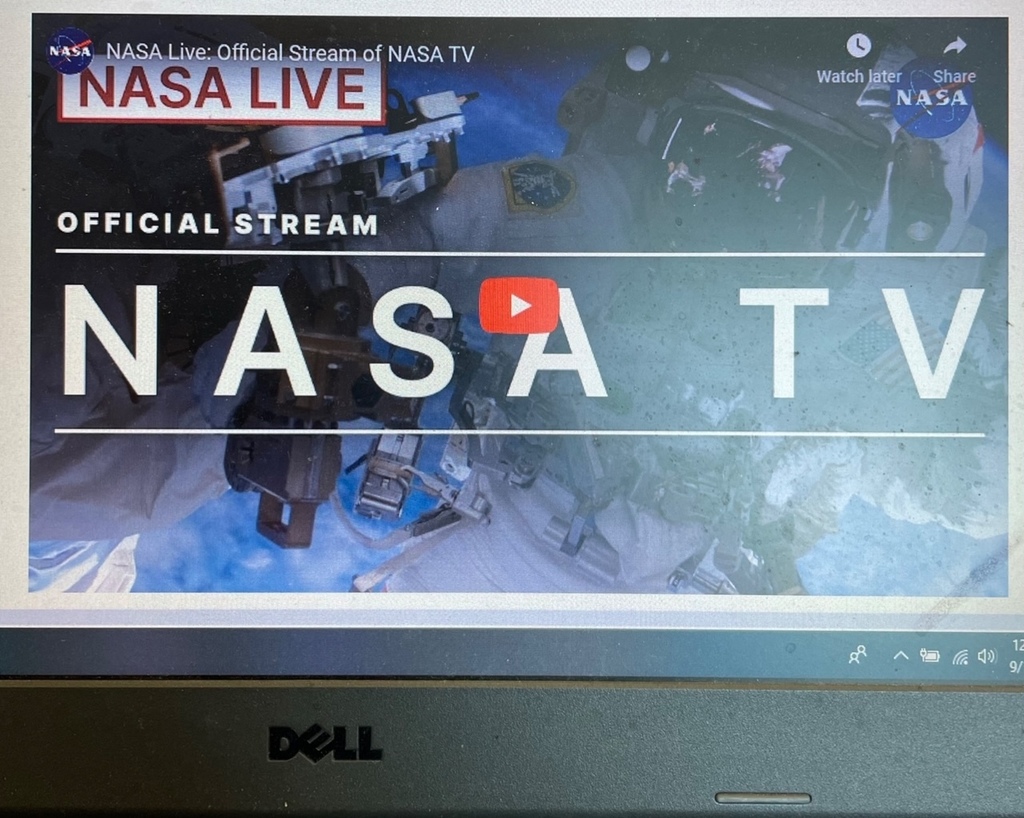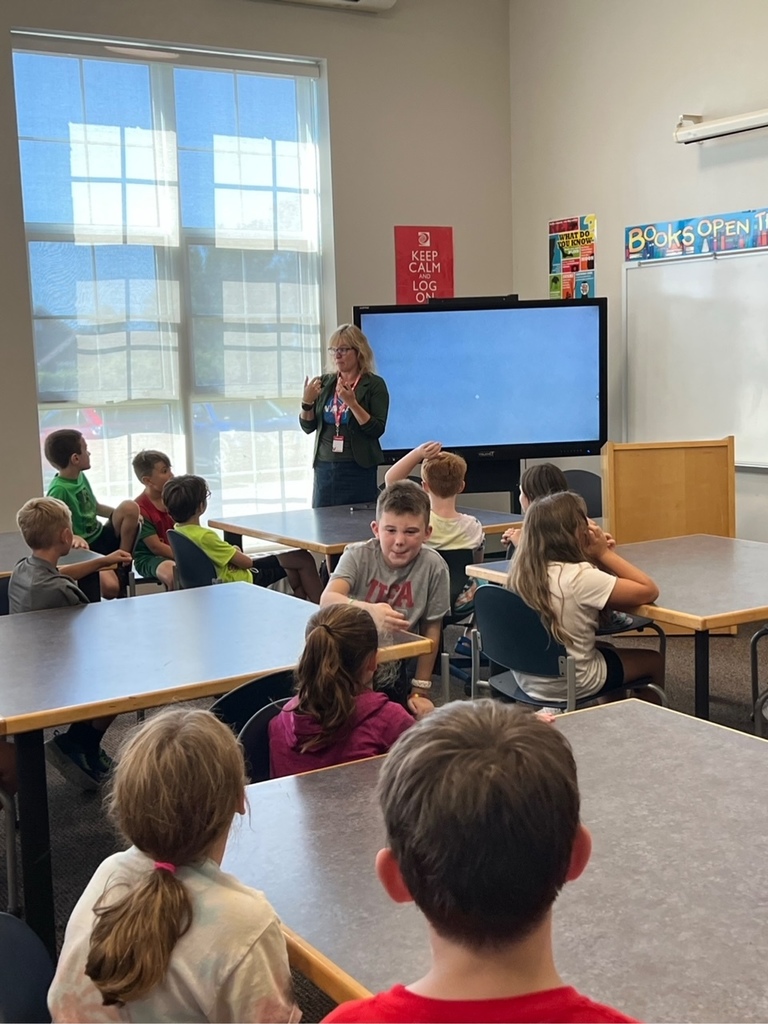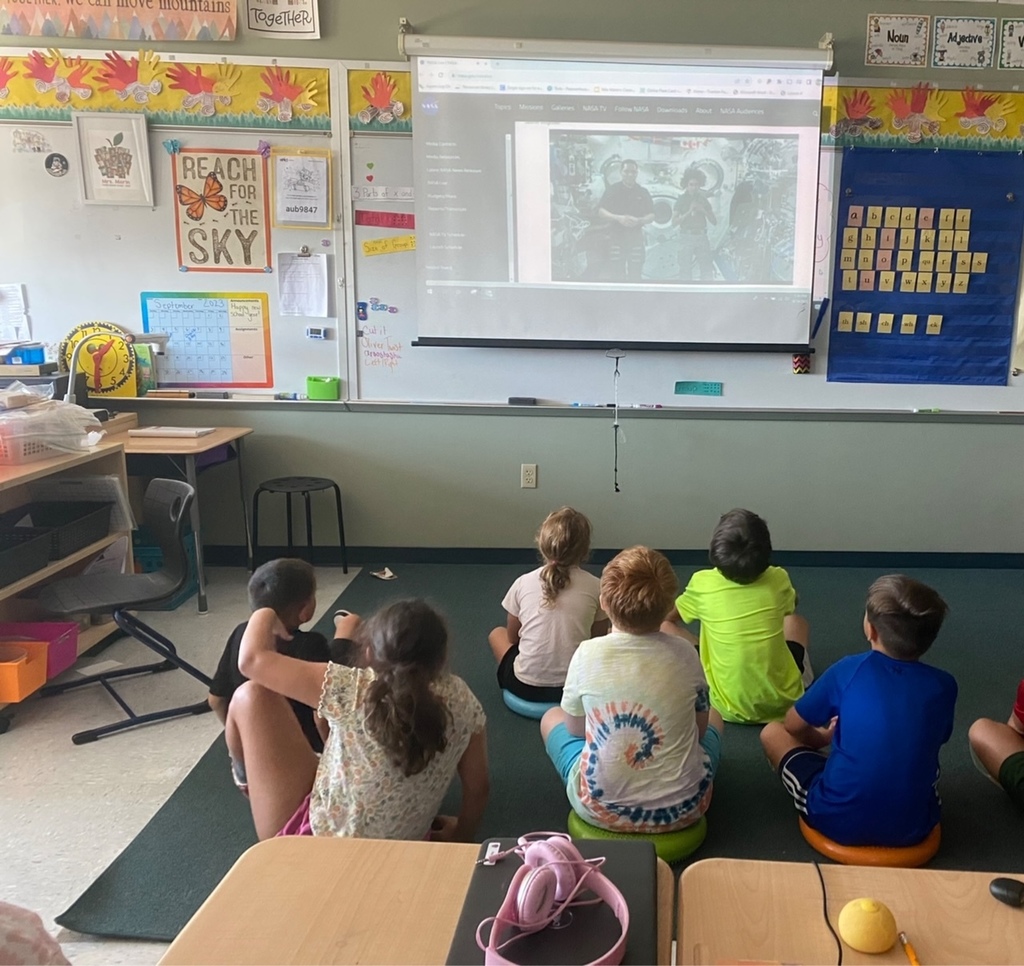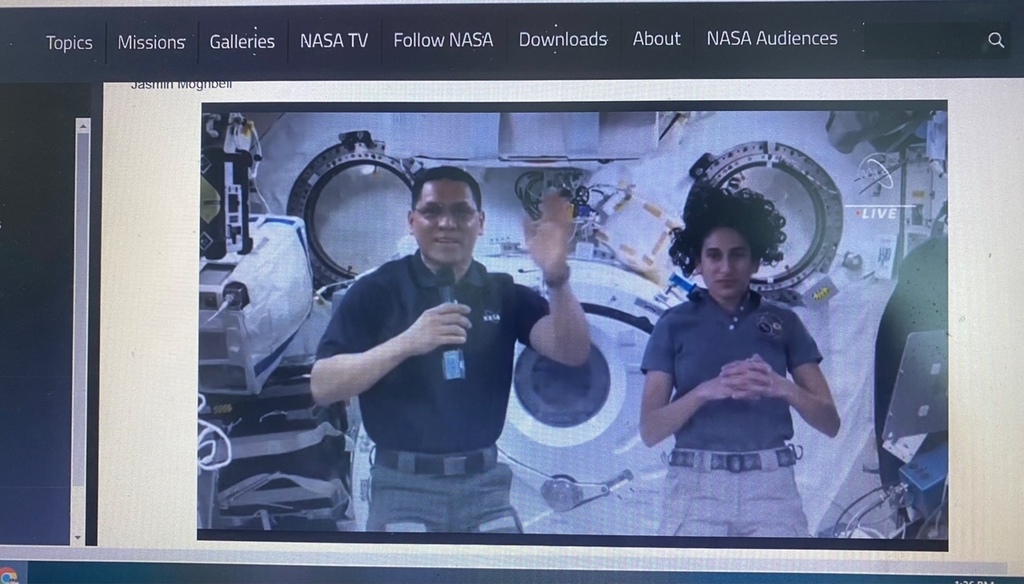 Tiverton High School Girls Tennis Fundraiser! 🎾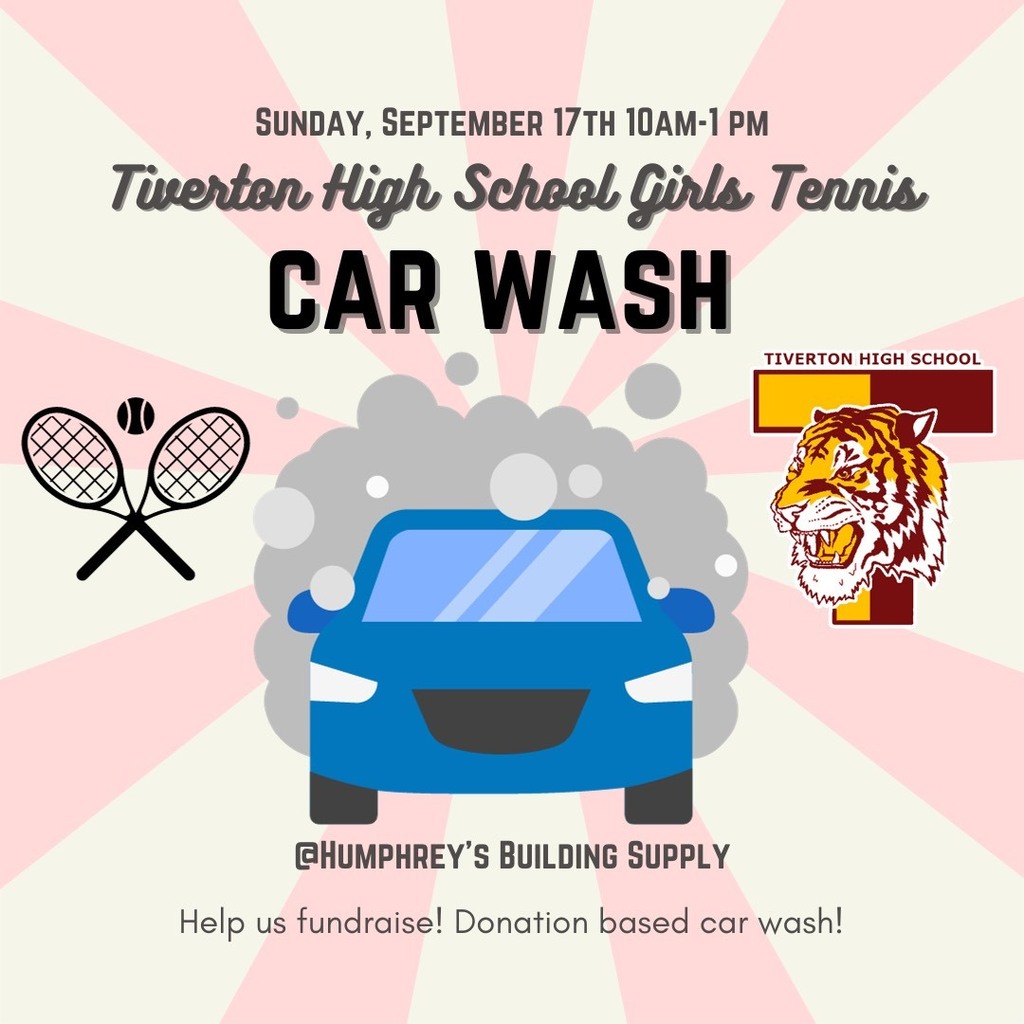 Join us for the 20th Annual Newport County College & Career Fair hosted here at Tiverton High school on Thursday, Oct 5th!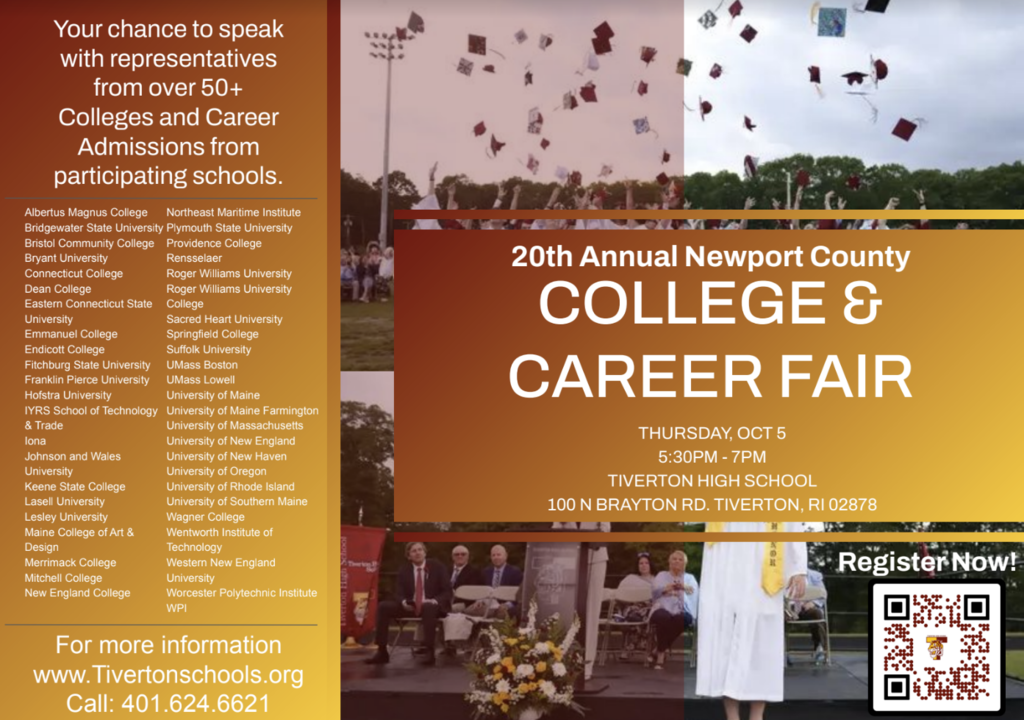 EBCAP Head Start are currently looking for eligible 3-5 years old children for their Tiverton classroom, located at 1048 Stafford Road, Tiverton. It is a preschool age classroom open 6 hours a day on week days. Free breakfast, lunch and afternoon snack are provided. Please call 401-367-2001 for more details.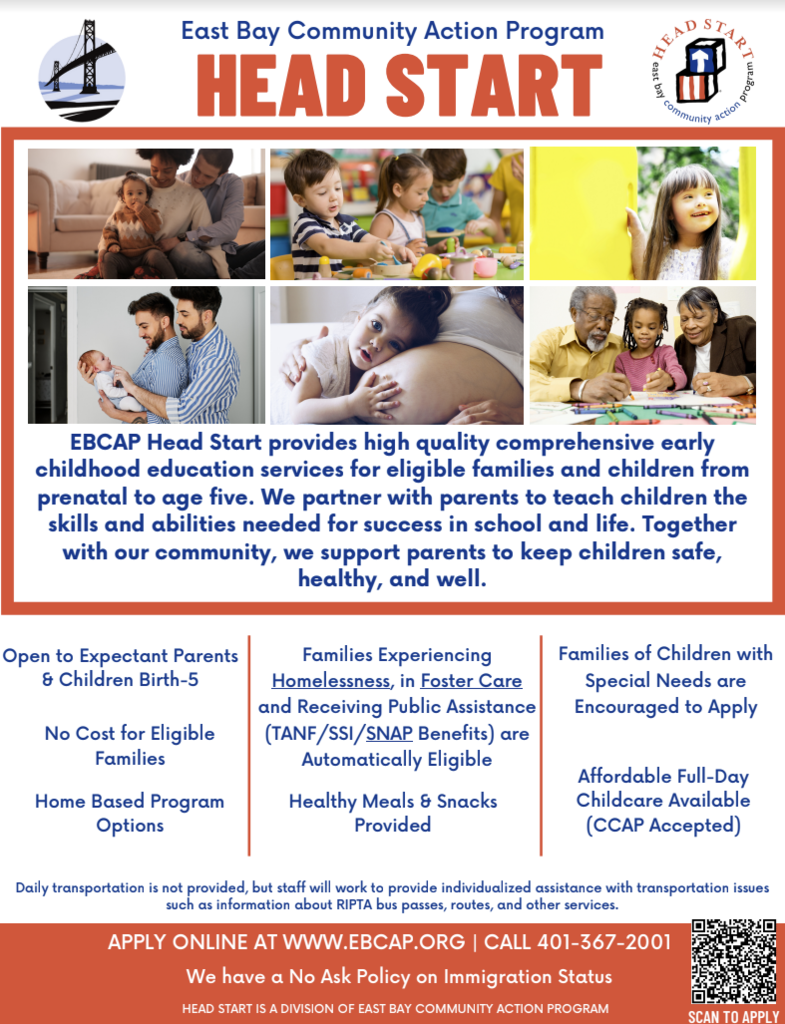 Excited for another school year! Let's make this year the best one yet! Attendance matters!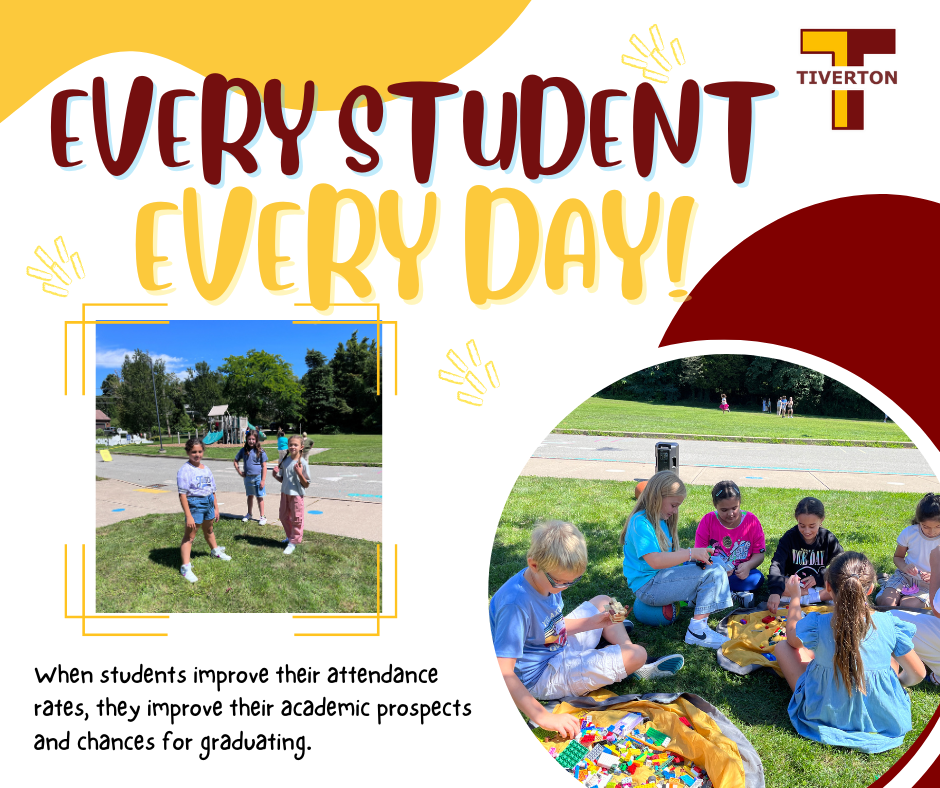 Meet the finalists for the 2023 National History Teacher of the Year Award The Gilder Lehrman Institute is delighted to announce the ten finalists for the 2023 National History Teacher of the Year Award. They are; Matthew Fulford of East High School in Denver, Colorado Karen Boyea of Greenwich High School in Greenwich, Connecticut Tyrone Williams Jr. of Oak Park River Forest High School in Oak Park, Illinois Rachel Swearengin of Manchester Park Elementary School in Lenexa, Kansas Jessica Lander of Lowell High School in Lowell, Massachusetts Matthew Vriesman of East Kentwood High School in Kentwood, Michigan Andrew Pyszka of Goffstown High School- SAU #19 in Goffstown, New Hampshire Marilyn Orseno of North Royalton High School in North Royalton, Ohio Christine Costa of Tiverton Middle School in Tiverton, Rhode Island Craig Blackman of Indian River High School in Chesapeake, Virginia The 2023 National History Teacher of the Year will be announced later this fall and honored at a ceremony in New York City. The National History Teacher of the Year Award highlights the crucial importance of history education by honoring exceptional American history teachers from elementary school through high school. Congratulations to this year's finalists!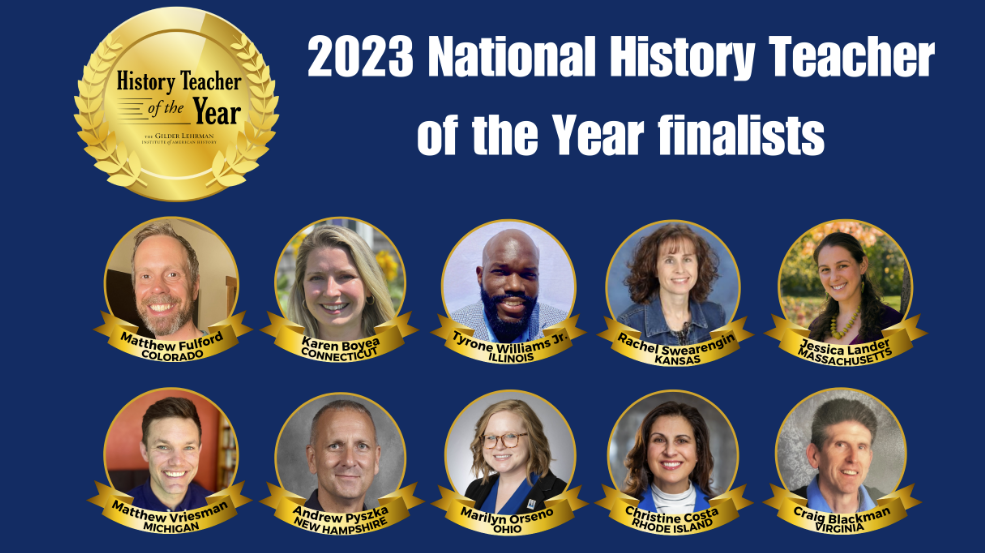 Youth MOVE RI Events Ages 14-26 Check out the upcoming calendar!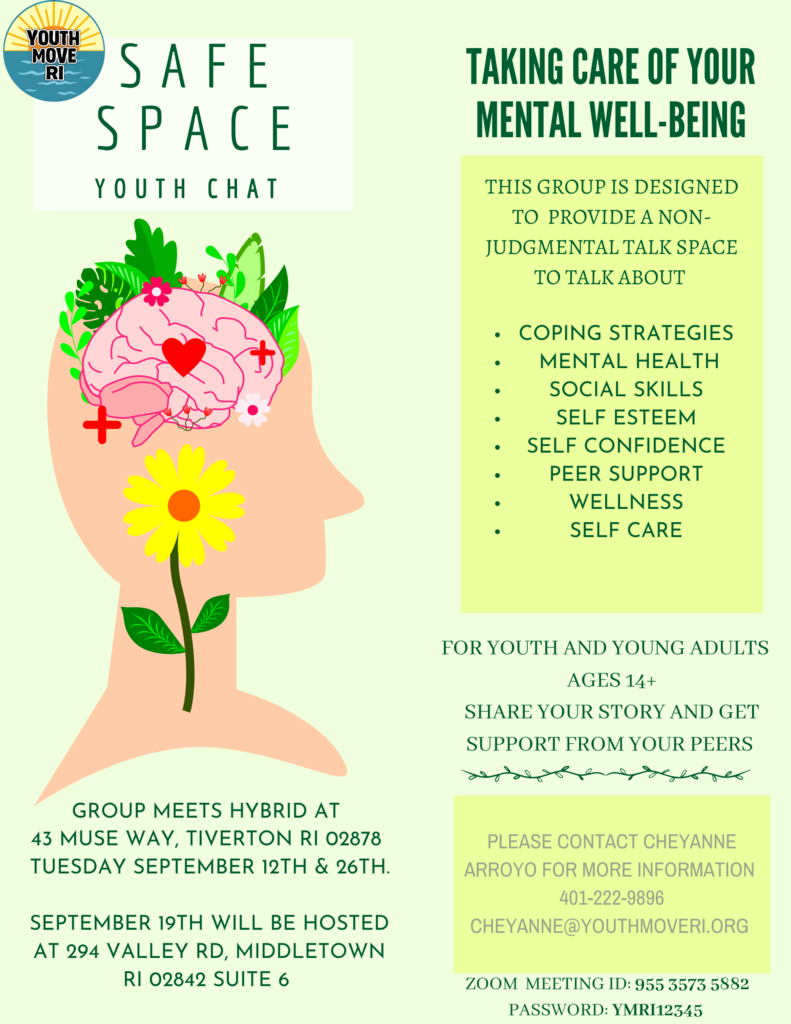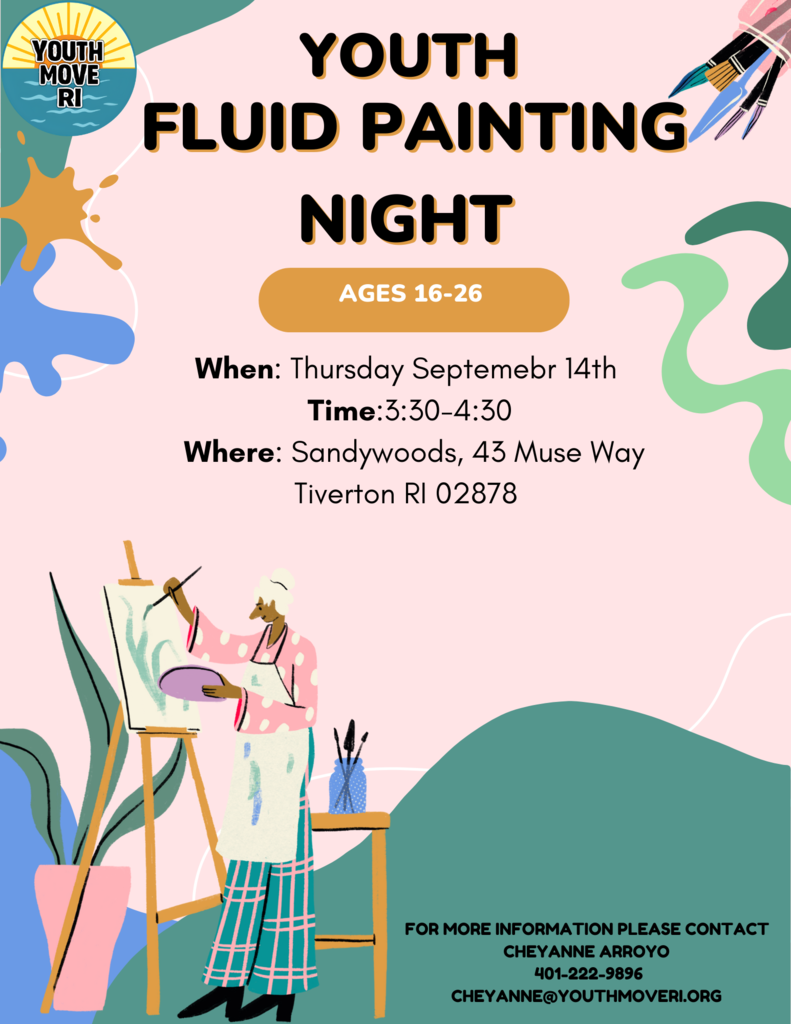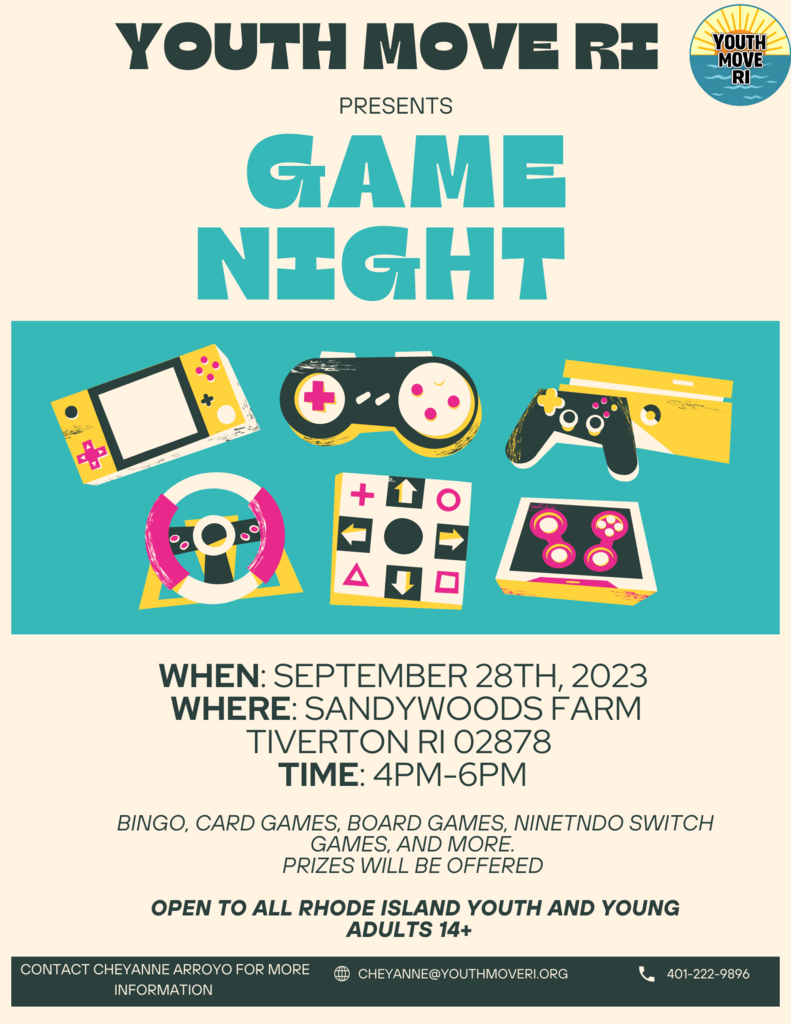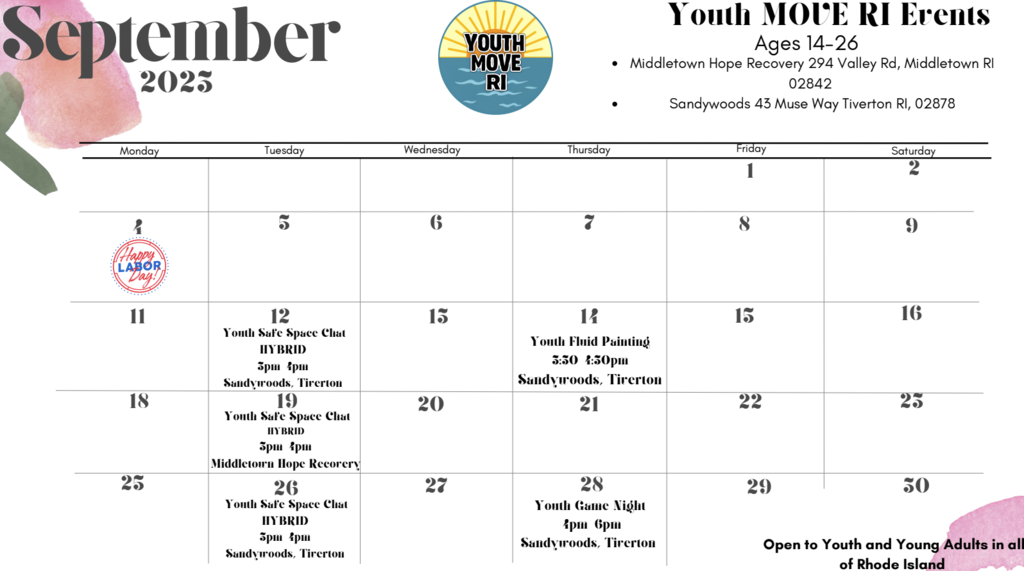 Tiverton High School Mock Trial Team Tryouts!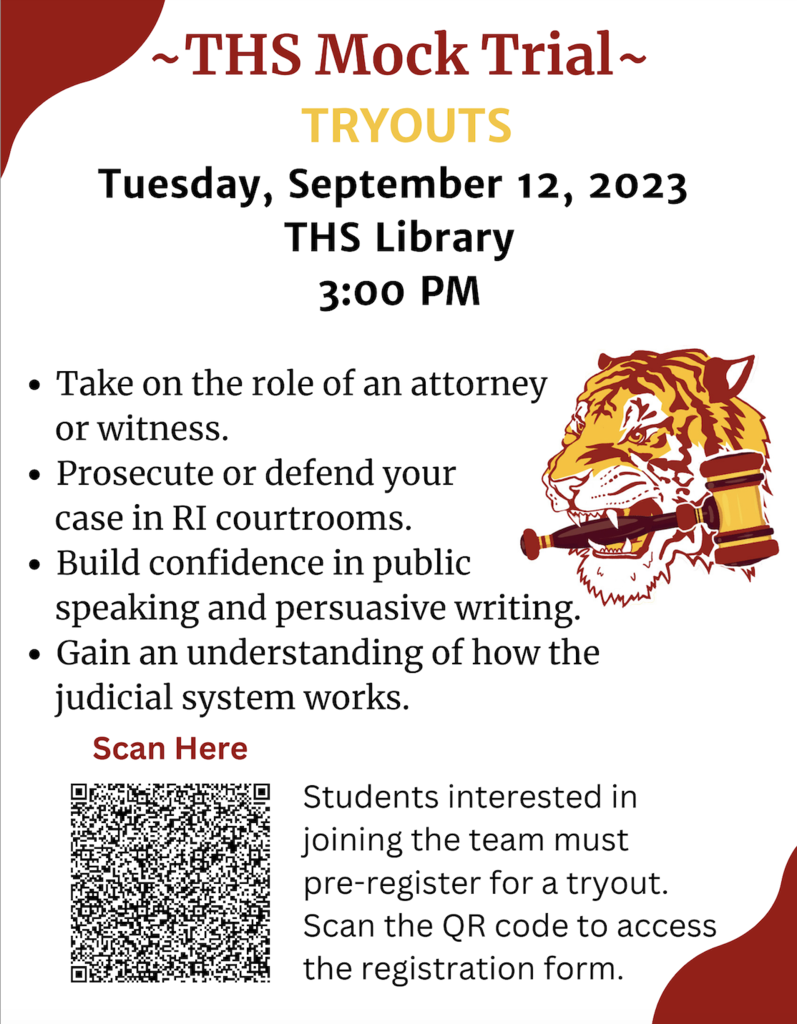 School starts Thursday, August 31st 📚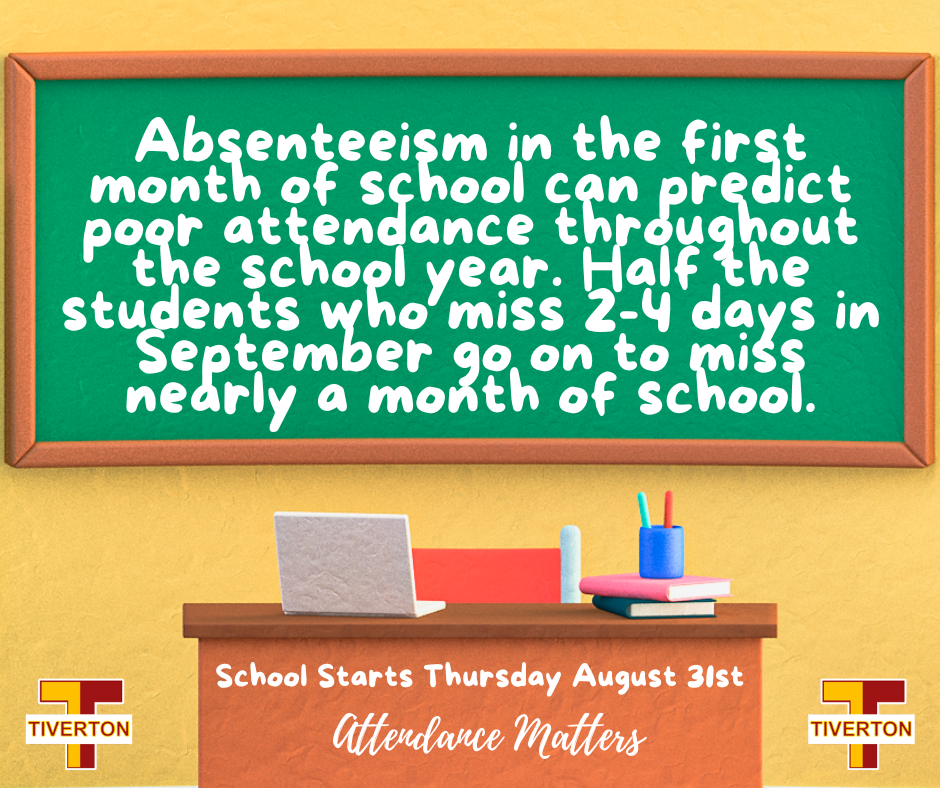 Our teachers are getting ready for their students! All teachers Grades K - 5, special educators and reading specialists are participating in Volume 2 LETRS training. This comprehensive professional learning will provide our educators with deep knowledge to be literacy and language experts in the science of reading. Our very own LETRS specialists - Ginny Curtis, Beth Kilborn, Susan Cardoza and Jill Godbout - are conducting the training over the next two days!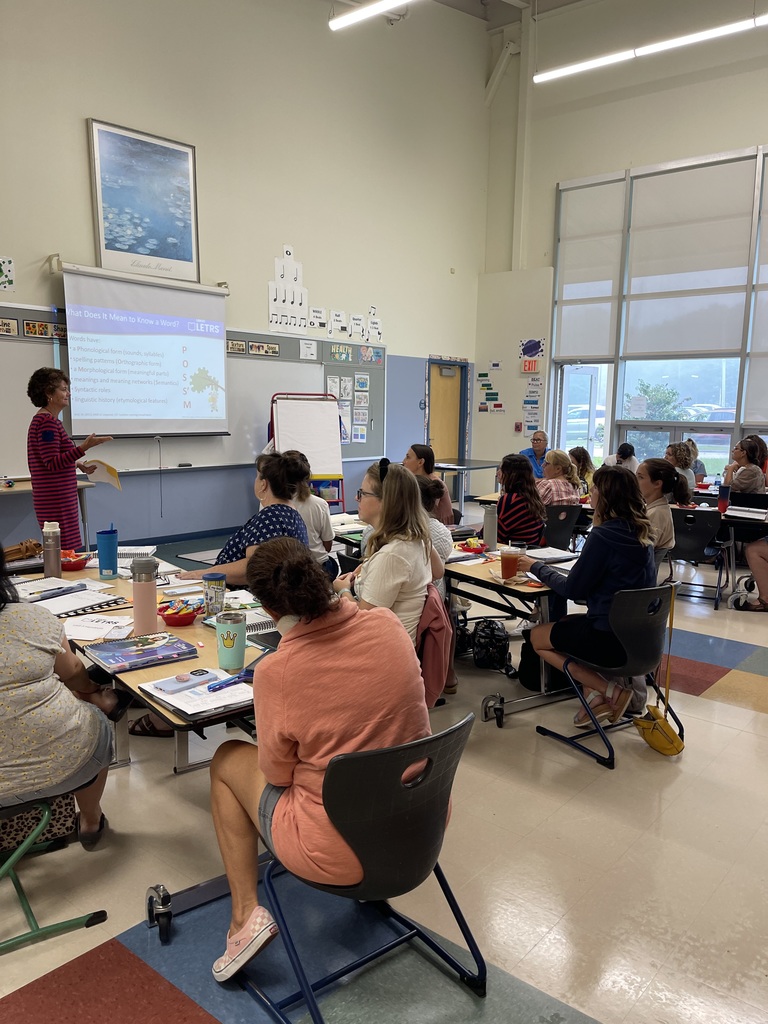 Our TPS teacher assistants and Pre K teams are busy over the next two days participating in Safety Care. Safety Care provides our staff with trauma-informed care-compatible strategies for preventing and managing behavioral challenges by using evidence-based and practical techniques from Applied Behavior Analysis (ABA) and Positive Behavior Interventions & Supports (PBIS)! Shout out to our own TPS trainers Melynda Antunes and Amanda Rose!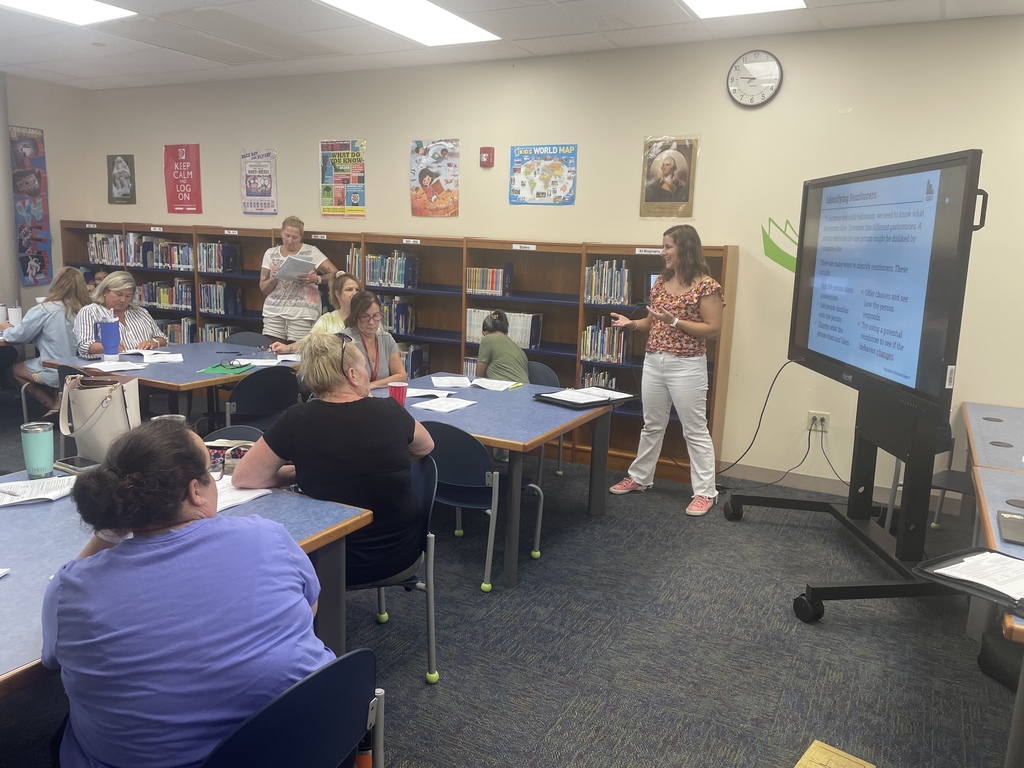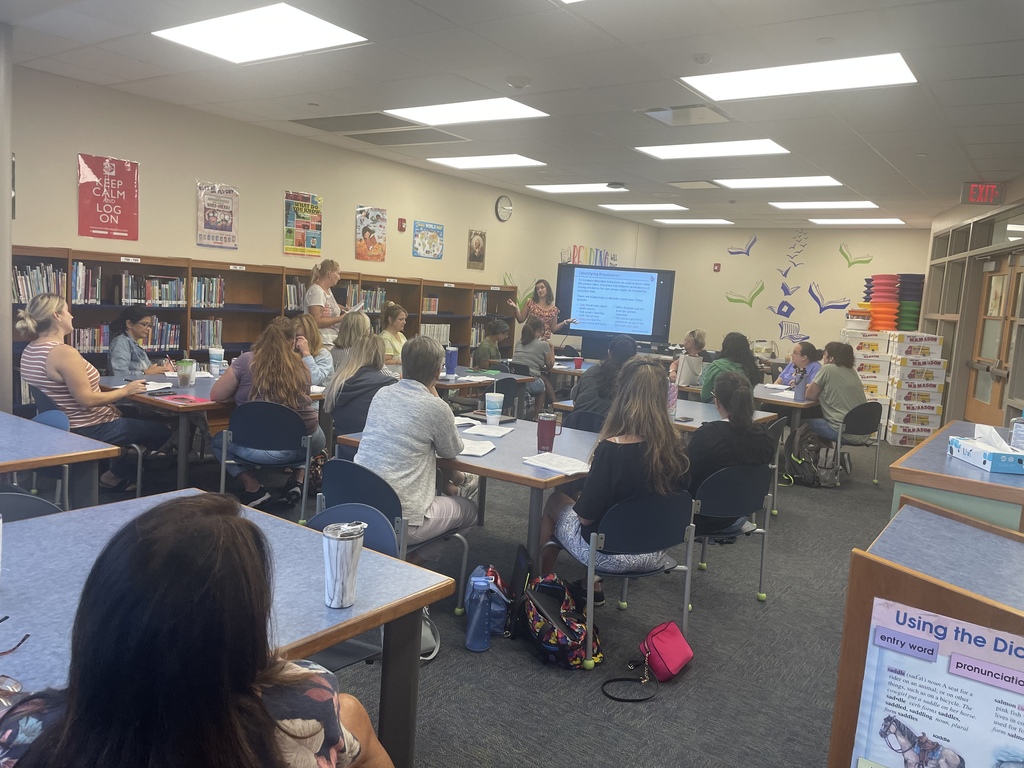 Last night Pocasset hosted their annual Welcome Back to School Family PlayDate. We also handed out backpacks, lunch boxes and school supplies to all who attended. Many thanks to our community partners the Tiverton Police Department, Tiverton Prevention Coalition, and Bally's of Tiverton for donating supplies for over 100 Pocasset Families !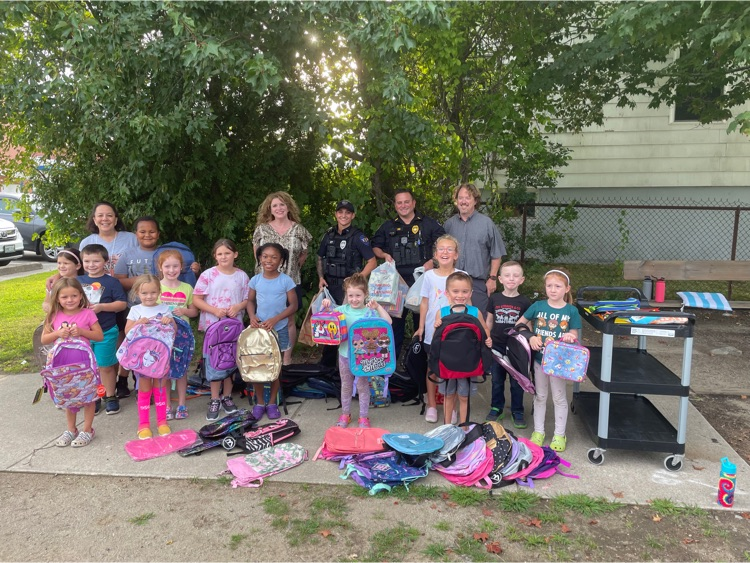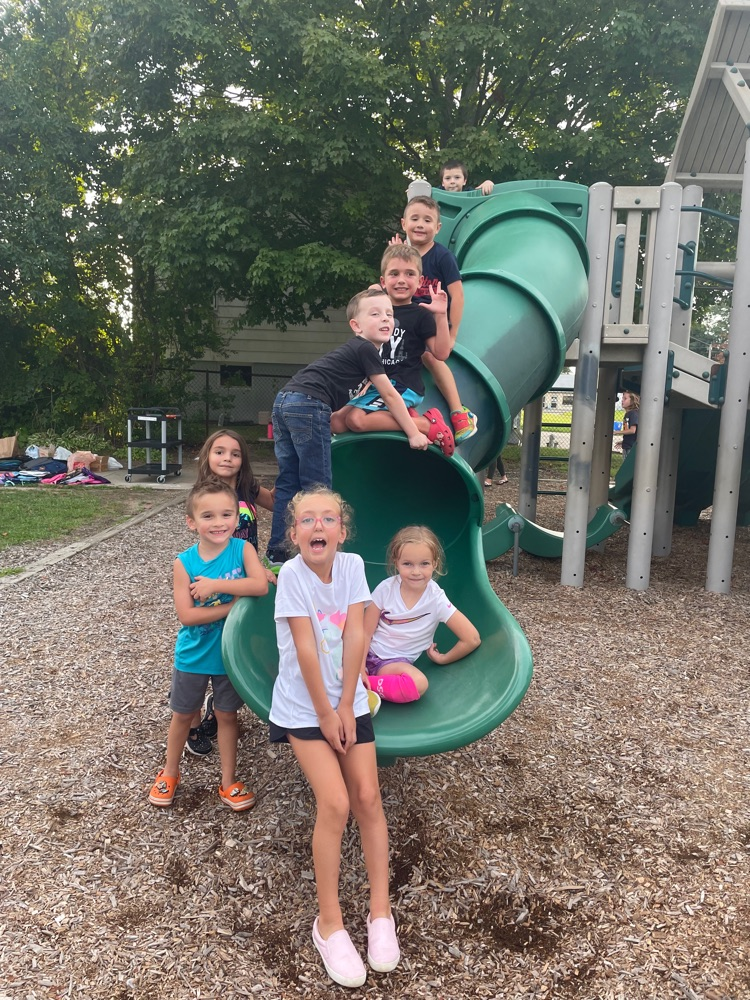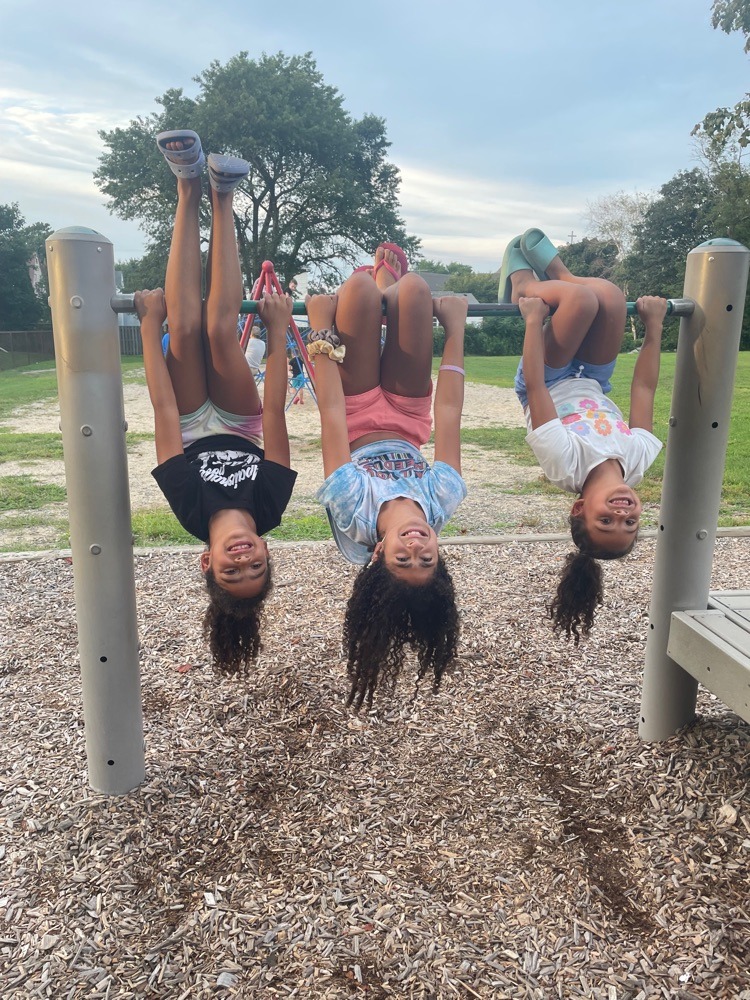 Congratulations to 2023 Tiverton Teacher of the year Staci DelDeo - Very deserving!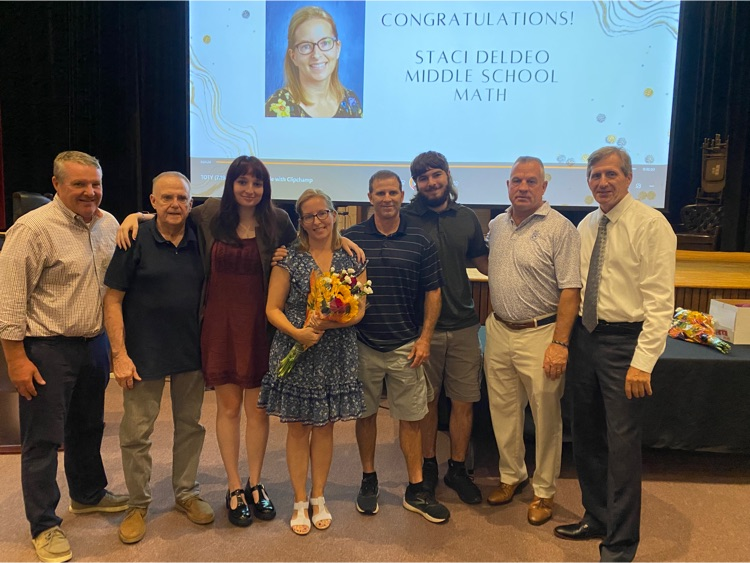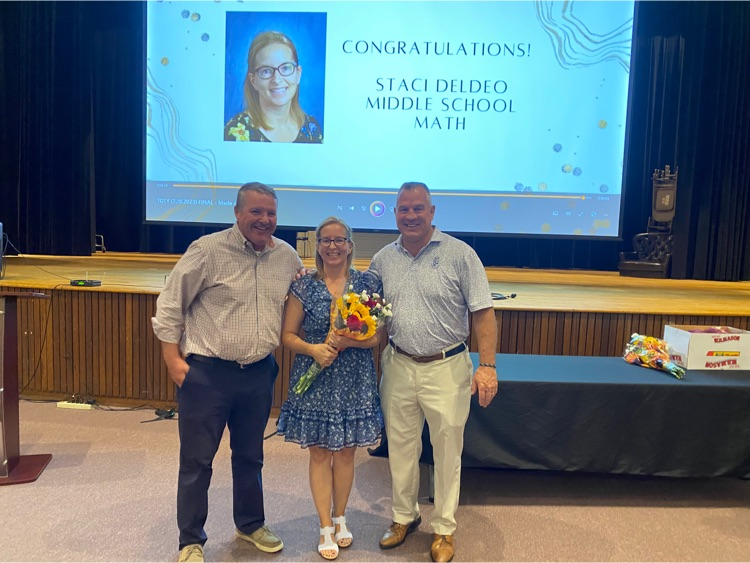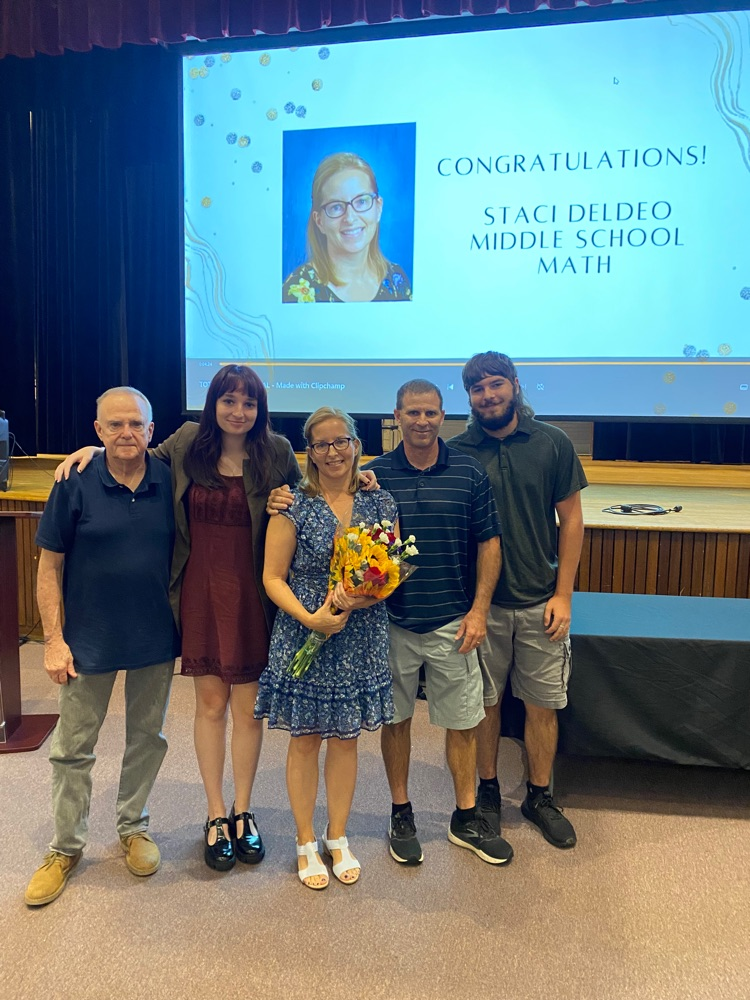 Congratulations to Rhode Island History Teacher of the Year for 2023 - Christine Costa - an exemplary educator!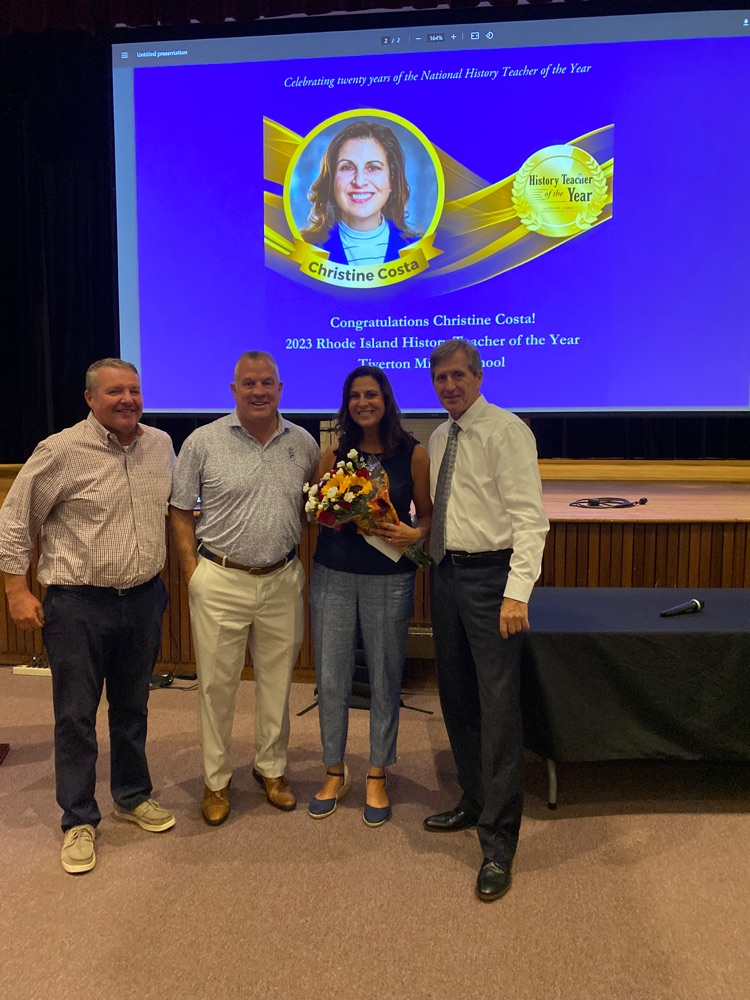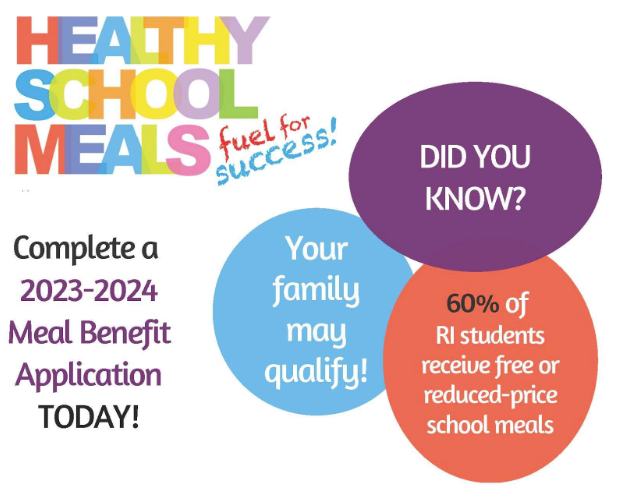 Big thank you to the employees of Bally's Corporation Tiverton for their generous donation of school supplies to help needy Tiverton students. They are great school partners!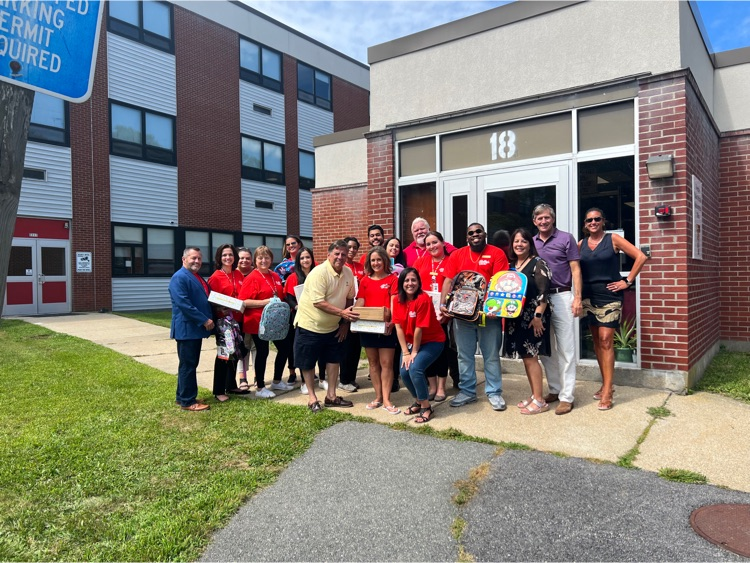 Good afternoon Tiverton Public Schools Community, Are you Interested in becoming a teacher assistant? There are three full time positions in the district! Go to Schoolspring.com and search Job ID: 4366878 Teacher Assistant/ Paraprofessional Enjoy the rest of the summer, Tiverton Public Schools